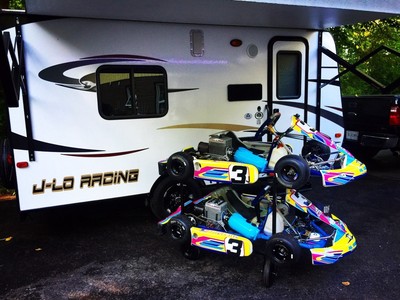 enlarge


FA and Kosmic Rookie Rollers


FA and Kosmic Rookie Rollers. Excellent shape. Won't find any nicer. Both are extremely fast karts with lots of extras on them. I have enough extra parts to almost make another kart. All of it goes. We switched manufacturers for 2018. More detailed photos can be seen by visiting topkartusa.net under used equipment.




$3,200.00




2d 5h 59m

Avon, Indiana

raceboy26


(58, 100.0%)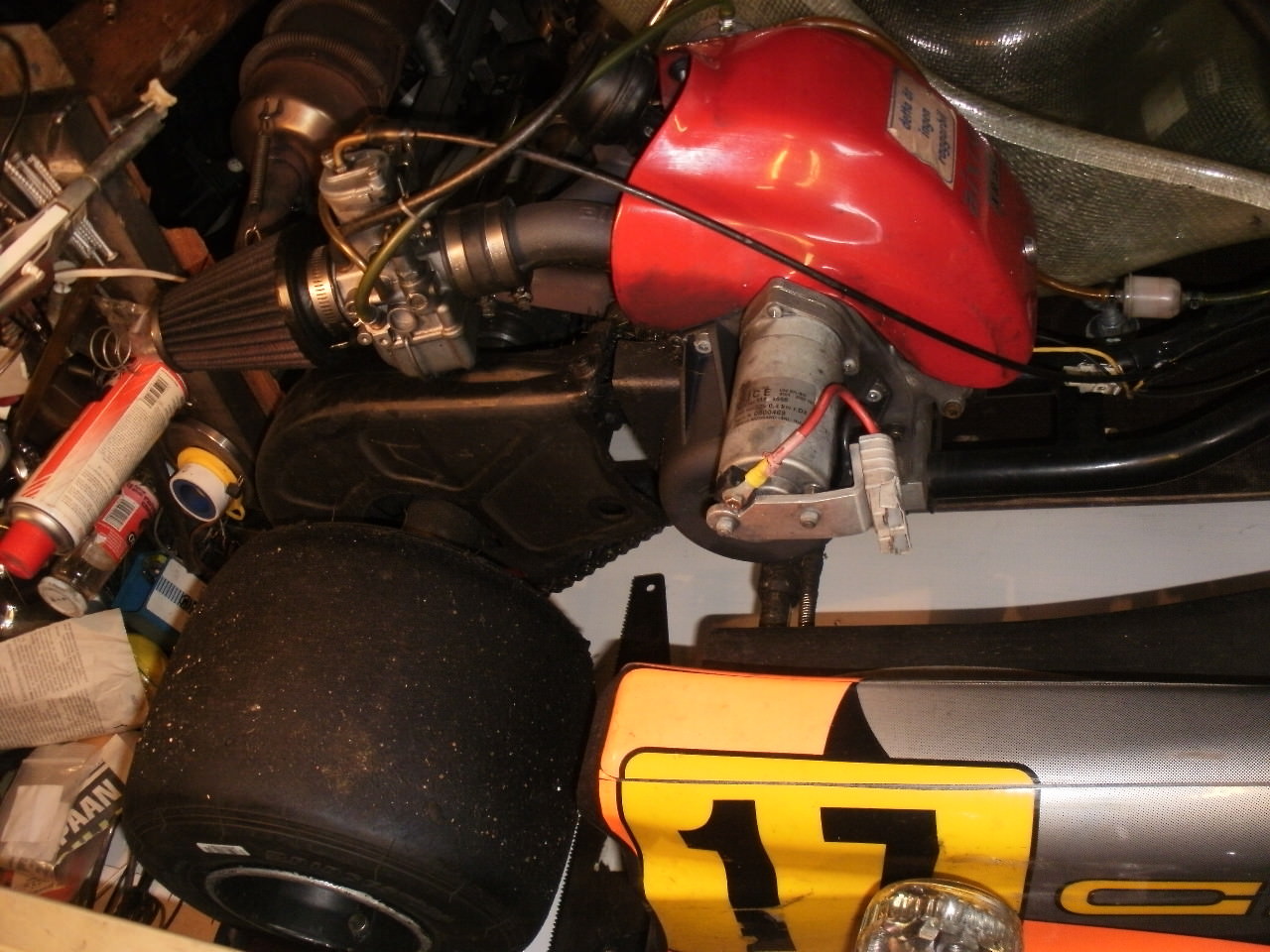 enlarge


Aixro Karting Racing Aeroplane Wankel Rotary ENGINE


---Rare Opportunity NOW! When You start this engine, EVERYBODY turn their head.. I was sold in a spot - at first time immediately! I desided to offer this, because karting is too ruff for my bones. This is full conditioned by manufacturer-educated mechanic. "This was best I´ve seen on these years with these engines" he said afterwards. No wonder, since I bought this 2 years ago from retired Head engineer, who teached me to change motocross bike pistonrings and parts about 40 years ago. They made parts to send space those times, and raced in top level. Experience and Knowledge.. Check from Aixro pages, this can be used multiple ways, very robust, fast and powerfull, easy to drive. Really! Low vibration, no piston/rings change, just Drive! THIS MELTS CHAINS, IF NOT KEPT GREASED, Even them are wide. Torque - on large area. On a one of our fast tracks (Tampere - FINLAND), top speed was geared to 170 km/h. On sale is ENGINE, with Carburator, Ignition, Exhaust full, Startermotor with the aux ...




$3,960.00




5d 1h 47m

default

garagemodularmotorsport1


(75, 100.0%)